In recognition of the new and awkwardly-titled animated film "The Nut Job," here is a look at another nine animated films whose titles could easily be mistaken for something you could find in someone's dirty movie collection.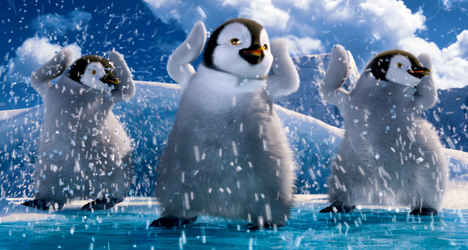 9. HAPPY FEET (2006)
Because there's always some weirdo out there with a foot fetish.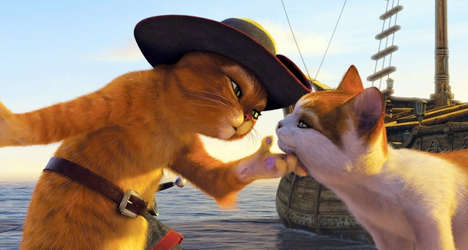 8. PUSS IN BOOTS (2011)
The cat wears boots, a belt and a hat and nothing else. He might as well be wearing assless chaps.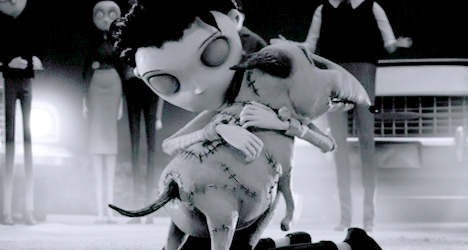 7. FRANKENWEENIE (2012)
Sounds like some kind of goth specialty film, but with a scene featuring the words "It's Alive!" it might be worth a look.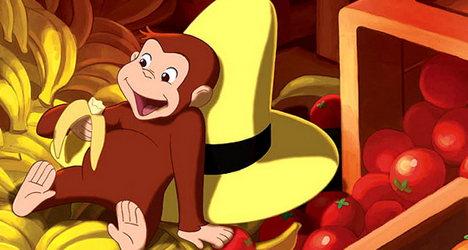 6. CURIOUS GEORGE (2006)
There's plenty of female monkeys in the jungle for George to choose from, but there's just something about that Man in the Yellow Hat. Banana, anyone?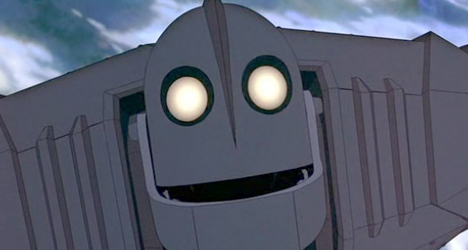 5. THE IRON GIANT (1999)
It either features a very well-endowed male lead or a scene in a dark dungeon filled with bizarre machinery. Or both.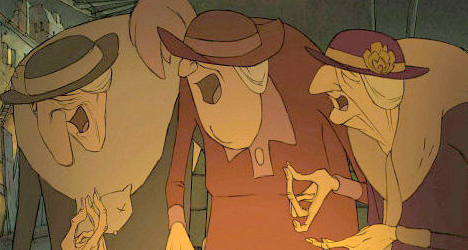 4. THE TRIPLES OF BELLEVIILE (2003)
French triplets? Who's not signing up for that? And no teeth?!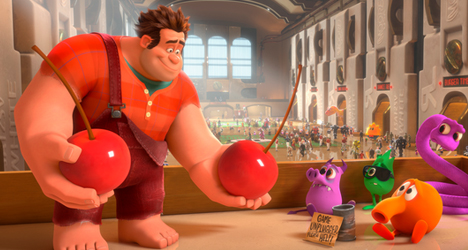 3. WRECK IT-RALPH (2012)
His name is Ralph. And he's about to pop, er, wreck something. Who wouldn't want to hear someone scream his famous "I'M GONNA WRECK IT!" line before the music kicks in?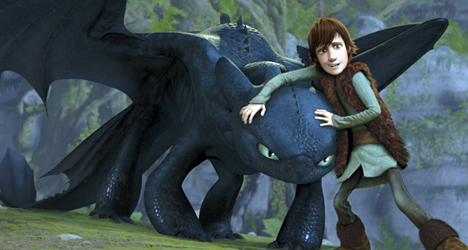 2. HOW TO TRAIN YOUR DRAGON (2010)
For those out there who aren't ready for the big game just yet, a movie to show you a few pointers. Don't let him out of his cage prematurely, even if he thinks he's ready.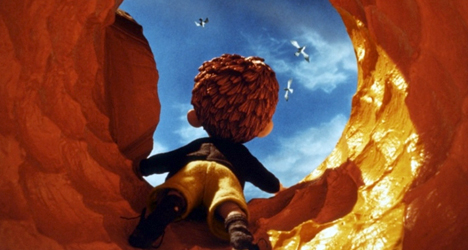 1. JAMES AND THE GIANT PEACH (1996)
Come up for air, James! Come up for air!
Have any more to share with us? Comment below!