Note: This list has changed since I first posted it on Jan. 1, 2010. Still trying to watch some more 2009 films that went under the radar.
The year has come to an end and it's finally time to unveil the top 10 films that had the most profound effect on me as a movie critic. This year, I've seen over 165 films at the theater. During some, I wished there was an ejection button on my seat. During others, I hoped the movie would never end. There are still a few movies for 2009 that haven't hit this market yet that I would like to see before calling the list below "official" ("A Single Man," "Crazy Heart," "The Lovely Bones," ), but I won't start the new year waiting around. So, finally, here are my picks for the best films of 2009 and a few honorable mentions.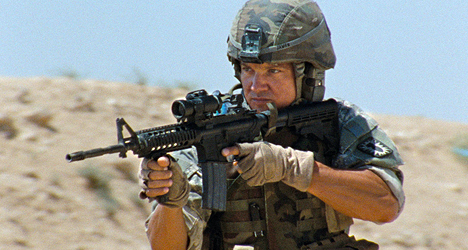 10. 'The Hurt Locker'
Director Kathryn Bigelow ("Strange Days") transports audiences into an intense sequence of wartime heroics set in Iraq. Along with the extreme combat situations, the film also delivers an effective message about a soldier's addiction to danger.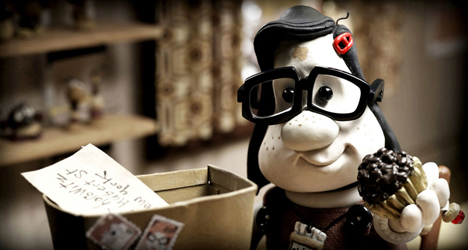 9. 'Mary & Max'
A sweet, sad and fairly odd story about the friendship between an 8-year-old girl living in Sydney and a 44-year-old man with Asperger's syndrome living in New York; the Australian animation is poetic, poignant and rich with sincerity.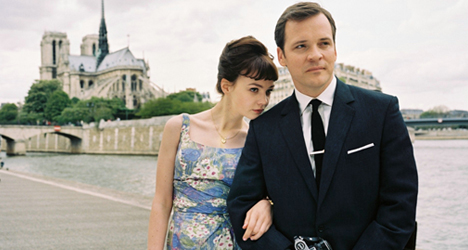 8. 'An Education'
A beautifully written character study about a teenage girl blinded by the idea of love in 1960s London. The film allows us to feel the same liberation and disappointment our main character experiences during her emotionally charged journey to womanhood.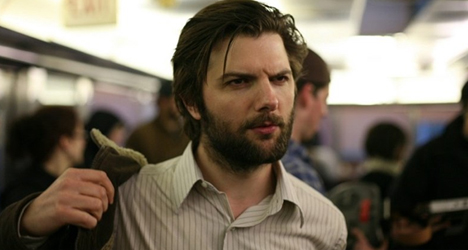 7. 'The Vicious Kind'
A indie film that went completely unnoticed all year long until actor Adam Scott ("Leap Year") was nominated for an Independent Spirit Award for his affecting performance as a man who falls in love with his brother's girlfriend when both come home from college for Thanksgiving break. Watch for director/writer Lee Toland Krieger. He's reminiscent of directors Neil LaBute and David Gordon Green but he really has a distinct storytelling talent all his own.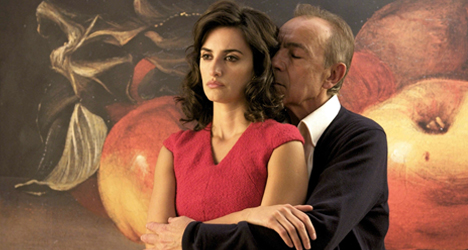 6. 'Broken Embraces' ('Los Abrazos Rotos')
Oscar winner Penélope Cruz ("Volver") reunites with her favorite director Pedro Almodóvar ("Hable con Ella") for another attractively photographed and complex piece with enough flashbacks to force you to concentrate on every skillfully-written nuance.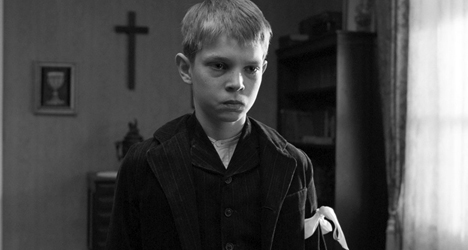 5. 'The White Ribbon' ('Das weisse Band')
Filmmaker Michael Haneke ("Caché") tells the haunting pre-WWI story of a German village whose residents are suffering from unexplained accidents. Shot in immaculate black and white, the film is unnerving and dark on numerous levels.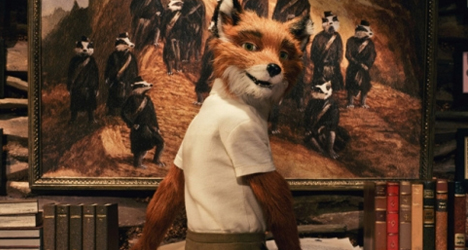 4. 'Fantastic Mr. Fox'
From the highly creative mind of filmmaker Wes Anderson ("The Royal Tenenbaums"), the film, based on Roald Dahl's classic 1970's children's book, was the most imaginative, whimsical and detail-oriented animation of the year.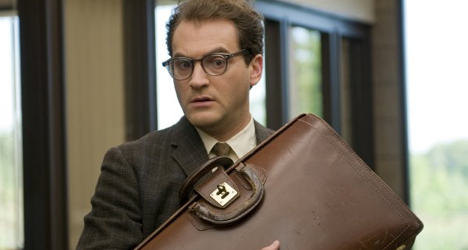 3. 'A Serious Man'
Academy Award-winning filmmakers Joel and Ethan Coen ("No Country for Old Men") offer an obscure, provocative and hilarious film that's sure to ruffle the feathers of all God-fearing men.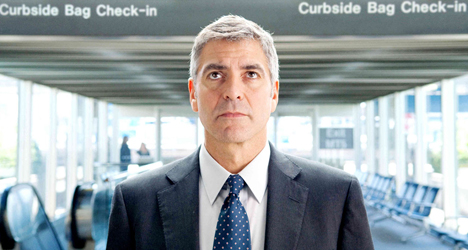 2. 'Up in the Air'
A timely story that speaks volumes about isolation and the fear of failure. Director/writer Jason Reitman ("Juno") makes the film soar with a charming and heartbreaking look into love and occupational loss.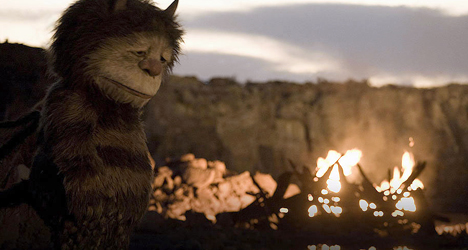 1. 'Where the Wild Things Are'
Capturing the vastness of a child's emotional scope, the film, based on Maurice Sendak's classic children's book and brought to the screen by filmmaker Spike Jonze ("Being John Malkovich"), is every bit hopeful and painful as the most perceptive mind could imagine.
Honorable Mentions (in alphabetical order):
Avatar
Bad Lieutenant: Port of Call New Orleans
Big Fan
The Cove
District 9
Don't Let Me Drown
(500) Days of Summer
Food, Inc.
Inglourious Basterds
Invictus
The Messenger
Moon
Precious: Inspired the Novel Push by Sapphire
Sin Nombre
Star Trek
State of Play
Summer Hours
Up