Writing a "Worst of" list is not something I tend to fully enjoy at the end of the year. One reason is because I see so many terrible films from January to December, it's hard to sit down and actually rank their rankness. It would be much easier to just lump them into one category, stamp it as unwatchable junk, and hope to save someone from having to see it themselves. However, it is kind of funny to revisit some of my reviews and remember why I am including them on this list. Did I say funny? I meant torturous. Anyway, without further ado, here are the 10 Worst Films of 2009 with a few dishonorable mentions thrown in. Think of them as salt in the wound.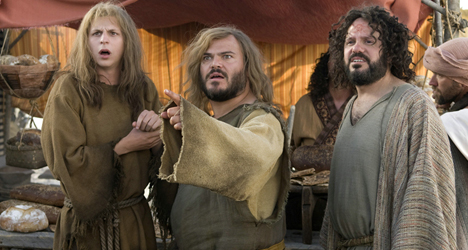 10. Year One
Relying on cheap and childish jokes (most revolve around bodily excrement and an oily Oliver Platt) and unmemorable one-liners, "Year One" fell face first somewhere in the rear of the evolution line (maybe between the amoeba and the chimpanzee). It's a primitive, pun-filled hodgepodge that screams Monty Python without any of the wit or style.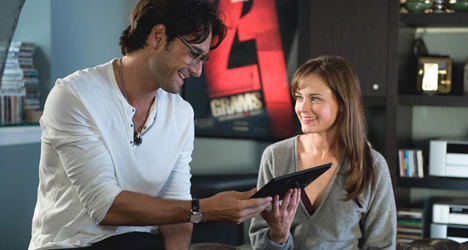 9. Post Grad
Posing as an empowering female romantic comedy for teens, "Post Grad" hits on all stereotypes and manages to transform a seemingly respectable character into something shamefully unrealistic. When Ryden (Alexis Bledel) drops her entire life for a guy in the film's final scene, you'll wonder why the movie went through the whole charade if they were just going to end it in exactly the worst possible way they could have.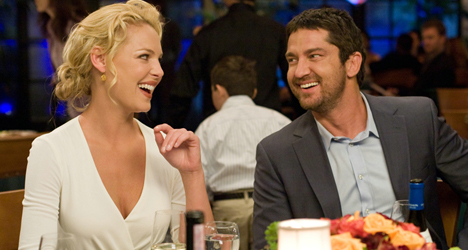 8. The Ugly Truth
The movie is down-right deplorable and diluted with cheap jokes and dialogue. Although it attempts to disguise itself as something with a conscious perspective on the chemistry between the opposite sex, the only thing "The Ugly Truth" succeeds in doing is demonstrating why men and women – when looking for love – are as equally annoying.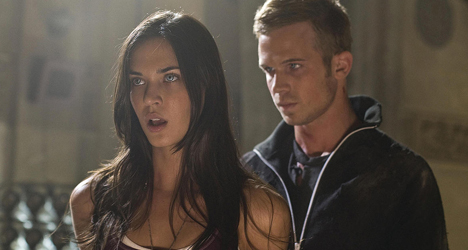 7. The Unborn
A hellacious hybrid of two of the worst films of 2008, "Mirrors" and "The Haunting of Molly Hartley," "The Unborn" regurgitates everything that is wrong with the horror genre today and plasters it across the screen for a short and fright-less 87 minutes.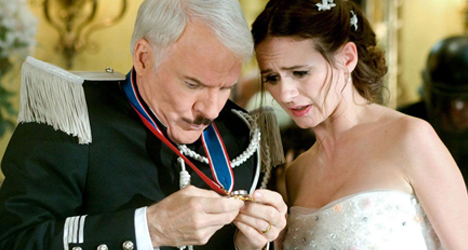 6. The Pink Panther 2
It's difficult not to wince when you watch Steve Martin devote his entire self to something as cushy as "The Pink Panther 2," see it implode, and wonder why no one bothered to tell him how lousy the first one was.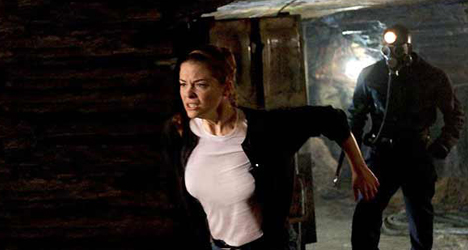 5. My Bloody Valentine: 3D
It's grotesque, grim, and gimmicky without an ounce of campiness for horror fans looking for something other than the monotony of watching another masked killer flailing a sharp object. At least there are a few pickaxes to the face and a flying severed head to keep you from nodding off. I'm being facetious, of course.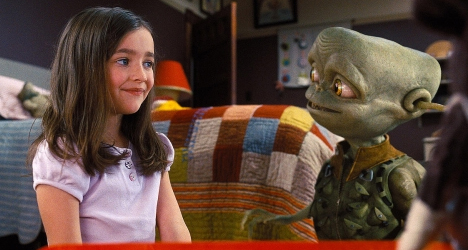 4. Aliens in the Attic
Relies on generic-looking computer graphics, kids and aliens battle it out with fireworks and paintball guns for 86 minutes of boredom. Aliens were all the rage this year ("Star Trek," "District 9," "Avatar"), but "Aliens in the Attic" is proof that studios will toss out anything to families if they think they can make a few bucks.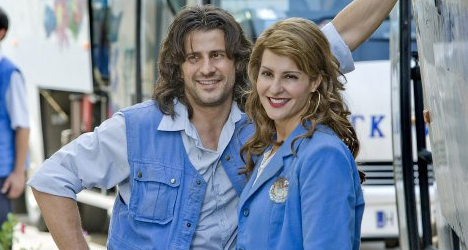 3. My Life in Ruins
There's absolutely no "kefi" (Greek for passion for life) to be found anywhere in the entire country of Greece when actress Nia Vardalos ("My Big Fat Greek Wedding") takes us to her mother land for a shameless collection of stereotypical characters reading off an artificial script about living life to the fullest.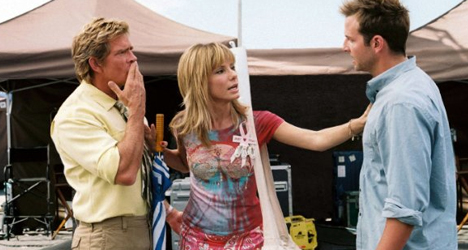 2. All About Steve
Even in Sandra Bullock's airhead comedies like "Miss Congeniality" and 'The Proposal" she can be cutesy and fun. In "All About Steve," there isn't one ounce of likeability in the moronic and deathly unfunny character she takes on for 98 minutes of pure torture. Bullock takes a big leap with this one and lands flat on her backside.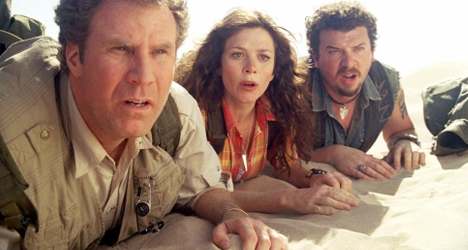 1. Land of the Lost
There's so much improvisation in the adventure film "Land of the Lost," one could honestly wonder why screenwriters were even paid to churn out a script. Actors Will Ferrell and Danny McBride riff off each other so poorly and so many of the jokes fall embarrassingly flat, it's implausible to think either of these two comedians actually thought any of what they were saying on the set was remotely humorous.
Other horrendous movies of 2009 (in alphabetical order):
2012
The Collector
Couple's Retreat
Dance Flick
Dragonball: Evolution
Fast and Furious
Fighting
The Final Destination
Friday the 13th
From Mexico with Love
G-Force
The Goods
Halloween 2
Haunting in Connecticut
Hotel for Dogs
I Love You Beth Cooper
Knowing
Miss March
Ninja Assassin
Obsessed
Old Dogs
Paul Blart: Mall Cop
Saw VI
The Stepfather
Street Fighter: The Legend of Chun Li
Transformers 2: Revenge of the Fallen
Transylmania
Underworld: Rise of the Lycans
The Uninvited
Whiteout
Return next week for CineSnob's Best Films of 2009.